1. When making a StuffLabel with a first and last name, write them on separate lines.
This makes the best use of the space and makes the text size as big as possible.

 




2. When labeling shoes, place the StuffLabel on the inside of the heel counter – or the underside of the tongue. StuffLabels® placed on the sole will quickly become worn and unreadable.

3. StuffLabels® are machine washable and can be used to put names in clothing. PLEASE NOTE: On some clothing, elastic and loose surfaces, StuffLabels® will only adhere to the care label.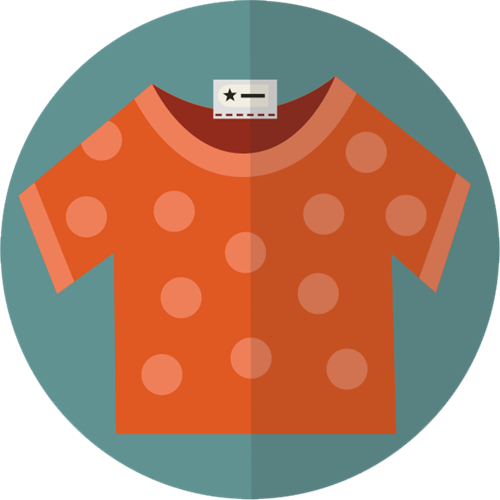 4. Books, cell phones, purses and cameras are some of the most common items people forget on planes and trains. Put your name inside them – before it's too late.
5. StuffLabels® are washable in boiling water – so you can use them on pacifiers and baby bottles.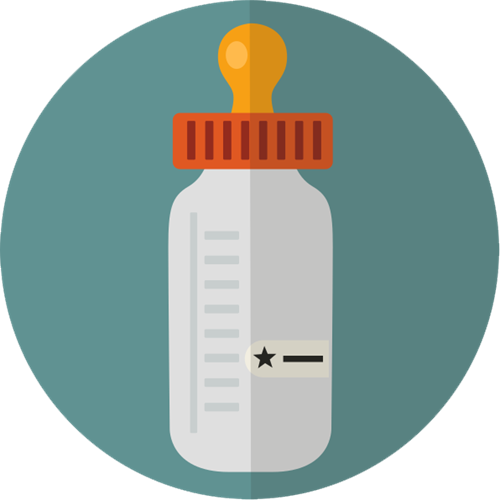 6. Add a phone number to your child's StuffLabels® to make it easy for someone to call if they find a lost item.
7. Make sure to label things right away. Once they're lost, it's too late ;-)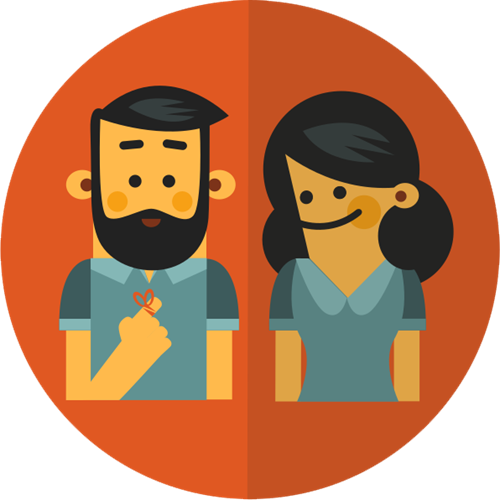 8. If you have several children and a complete set of labels for each child seems like too much, you can create a label with just your last name and use the same set of labels for the whole family. But remember, once you start labeling things, a set of labels is quickly used up.
9. Adding an icon to the StuffLabels® can make it easier for young childrento recognize their own items at preschool.
10. StuffLabels® stick to everything – almost. They aren't appropriate for labeling pets and other living creatures ;-)